Hello and thank you for visiting my website.
My name is Pete Kennard, and I am a Driver and Vehicle Standards Agency (DVSA) Approved Driving Instructor based in Liskeard. If you are looking for an experienced friendly and patient instructor who will help you learn to drive safely then I hope you will consider contacting me.
So, how long does it take to learn to drive a car? Well the truth is that everyone is different - some people pick it up very quickly, whilst others need a little more help with certain aspects of driving. My aim is to teach you to drive safely, and to do so in a reasonably short time. Lessons are tailored for every pupil, and follow a structured approach aimed at ensuring they become both competent and confident behind the wheel prior to taking their test.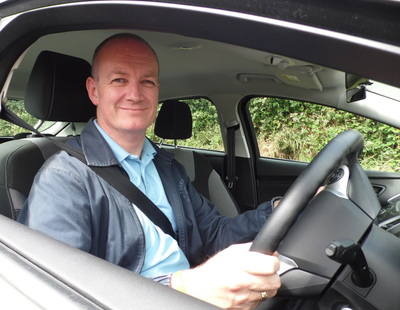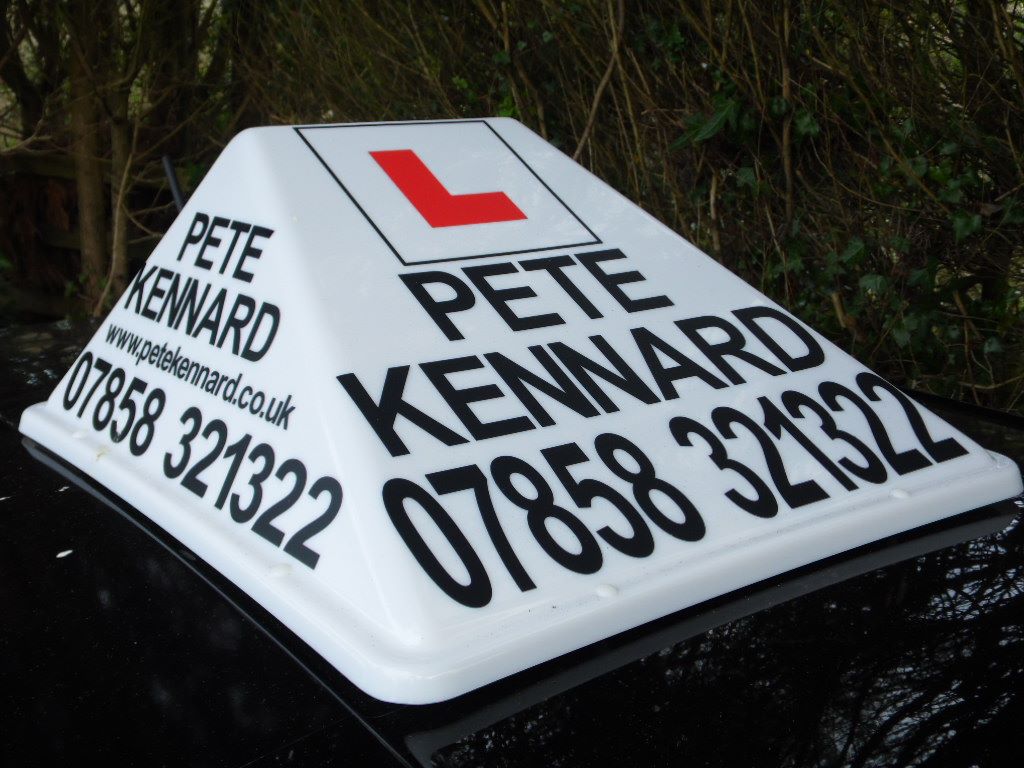 If you choose me then you will be learning in a new air-conditioned Ford Fiesta with a manual gearbox. It is replaced every 12 months, so you can be sure to be taking lessons in a clean modern vehicle. It is a spacious car inside, yet is surprisingly compact, comfortable, lively and has good all-round visibility. For your peace of mind it is fitted with He-Man dual controls, and there are also a host of other safety features.
Often people need to plan learning to drive around their work, home or school/college commitments, and where I can I aim to be as accommodating as possible. With this in mind I can offer lessons at the weekends and in the evening (daylight permitting), and can sometimes arrange to meet you/drop you off at a location that suits your schedule.
However, do be aware that good driving instructors become busy, so if you are thinking of learning to drive it may be wise to consider making contact several weeks before you want to start in order to avoid disappointment.
I do hope that you will take a look at some of the other pages on this site, and hope to have the opportunity of working with you.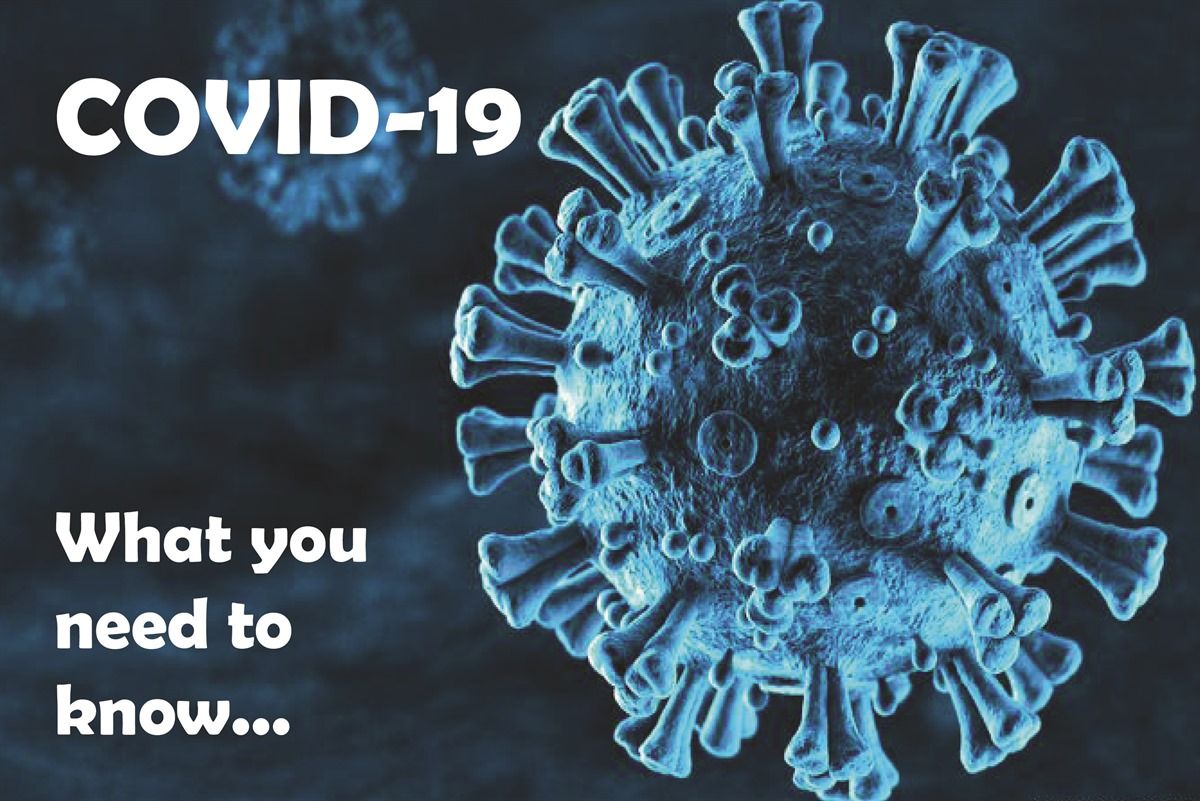 Following the Government's recent announcement regarding the end of Covid restrictions, I continue to operate as Covid-safely as possible, and this includes (but is not limited to) taking the following precautions:
Both of us wearing face masks / coverings where appropriate
Keeping the windows open during lessons to ensure adequate ventilation
Using hand sanitiser regularly and checking the student's forehead temperature
Wiping down all interior surfaces with anti-bacterial wipes between each lesson
Asking questions of the student prior to each lesson regarding their contact with anyone who might have shown Covid symptoms, and ensuring that they have taken a lateral flow test (with a negative result) within 24 hours of the lesson.
At the present time, I have no plans to relax the above requirements for driving lessons, though this will be subject to regular review moving forwards.