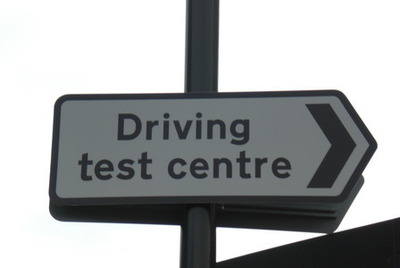 Please be aware that following several months of 'lockdown', many driving instructors are very busy and most have long waiting lists of people wanting to start. With this in mind, please consider enquiring early about driving lessons, and be prepared for a possibly lengthy delay before your chosen instructor can help you.
Traditionally most people learn to drive by taking lessons on a 'pay as you go' basis, usually once or perhaps twice a week, and naturally I offer this.
As an alternative, lessons can also be paid for in advance, and these are available in blocks from five to 40 hours. As well as saving money, pre-paid tuition is often popular as a gift idea from family members or others wishing to help the learner reach their goal of independence on the road, and the lessons are taken as and when required.
A small number of people choose intensive or semi-intensive courses in an attempt to learn to drive more quickly. Essentially this involves concentrating lessons into a much shorter period of time, sometimes with a driving test booked at the end of the course. Clearly this can speed up the process of obtaining your licence but such courses don't suit all learners and it is important we agree that this method of learning is suitable before embarking on such a programme of tuition.
I also offer refresher training, Pass Plus, motorway tuition, and short-courses for those who have been unsuccessful on a previous test attempt, as well as assistance with the Theory Test.
If you are unsure which route to success might be most suitable for you, please contact me for a no-obligation chat.